We know recruiting, and on-boarding, talent is one of the biggest investments your business will make. We're also aware that talent acquisition is one of the biggest challenges facing most organisations. As with most things in life, cutting corners rarely delivers the best outcomes. Recruitment is certainly no different, and whilst it isn't rocket science, done properly recruitment is a complex and time consuming process.
Pyramid Resource Solutions offer a range of recruitment services that will boost your talent attraction and talent acquisition capability. Our recruitment methods and recruitment process are proven, giving you access to the passive talent and also improving engagement with active candidates. Furthermore our methods and process give valuable insight into our candidates true motivations and aspirations. As a result, helping your talent retention.
If you want to improve the return on your recruitment and on-boarding investment, lets talk about becoming your strategic recruitment partner. Alternatively you can find out more about us and our recruitment services below.
Traditional recruitment with a modern edge
Our recruitment services deliver traditional recruitment with a modern edge. Integrating traditional recruitment methods with the latest digital and social recruitment strategies, our recruitment services are proven to engage the valuable passive talent pool and gain greater traction with active candidates.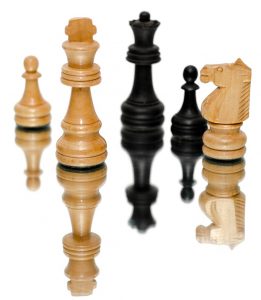 Management, Leadership & Executive Appointments 
Your senior leadership team drives your business. Therefore recruiting the highest quality talent for your management, leadership and executive appointments is vital to your business success. We've got a proven track record of recruiting for all disciplines for marketing, advertising and branding senior appointments.
Executive Search
Our Executive Search service is ideal for the recruitment of your businesses critical functions. The ultimate committed recruitment partnership, our retained executive search services allows us to prioritise your search, dedicating resources and time to complete the deepest evaluation of the talent pool.
read more…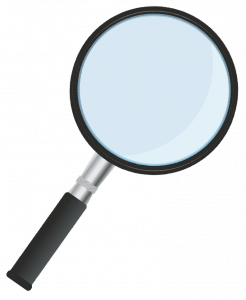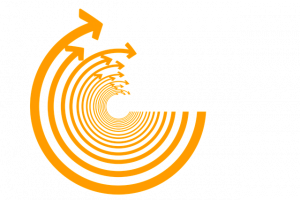 Interim Recruitment
Need fast results, long term counsel or other business support? An interim could be the answer you're looking for. Our interim recruitment solutions allow you to tap into high caliber, professional interim managers. Consequently you can benefit from their experience and skills, helping you to maximise your business success.
read more…
Freelance Recruitment | Contract Recruitment
Our Freelance and Contract recruitment service offers you a flexible resource solution, enabling you to expand and contract as required. We have a fantastic, multi disciplinary network of talented freelancer contractors, available to suit your freelance recruitment needs.
Talent Attraction & Talent Acquisition
The competition for talent is fierce. Our talent attraction and talent acquisition services gives you a proactive, strategic approach to your mid to longer term recruitment requirements. This results in you gaining a competitive edge in the war for talent.
read more…
Recruitment Process Outsourcing | RPO 
Recruitment process outsourcing | RPO offers you a cost effective recruitment solution based on discounting for volume recruitment. If you've got plans to ramp up your resource, making multiple hires, our RPO services are an ideal way to reduce your recruitment costs.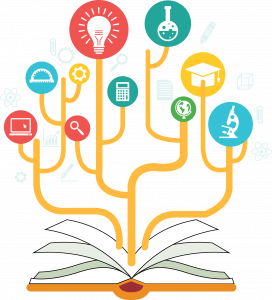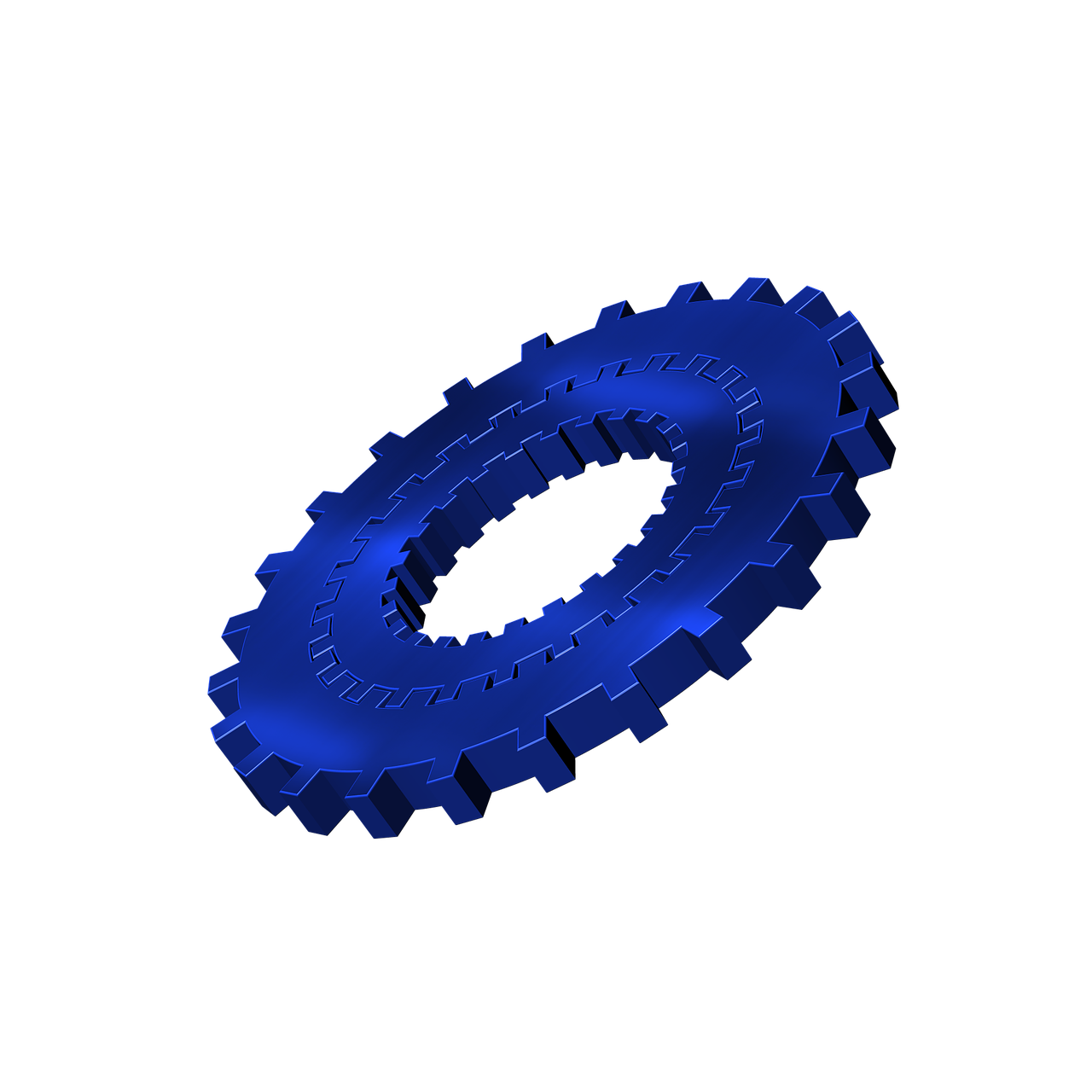 Recruitment Suport Services
Talent attraction and acquisition is a proactive approach to your longer term resource requirements, giving you a competitive advantage in an increasingly candidate driven market.
read more…
read more…