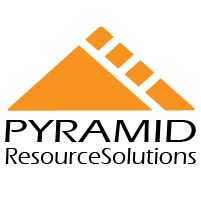 Salary :

£

30,000.00

-

£

40,000.00

Location :

Manchester

Job Type : Permanent

Job Category : Signage

This sign industry jobs with a boutique branding consultancy based in the North West. Our client specialises in the design and implementation of visual identity, environmental branding and promotional marketing solutions. From internal and external signage, through to visual merchandising and display, they work with clients in the fashion, leisure, cafe, bar and restaurant sectors. Due to the consultancy's continued [...]
Read more...