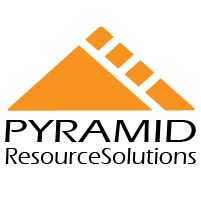 Salary :

£

30,000.00

-

£

35,000.00

Location :

East Midlands

Job Type : Permanent

Job Category : Signage

This sign industry jobs with a medium sized signage company, that's enjoyed consistent growth over the last few years. Specialising in national UK, European and international signage and display projects, including working with major retail, leisure and fashion brands. In this signage job, as a Project Manager, you'll be managing key accounts. To summarise, your responsibilities will include visiting sites [...]
Read more...