Freelancers are happier than Employees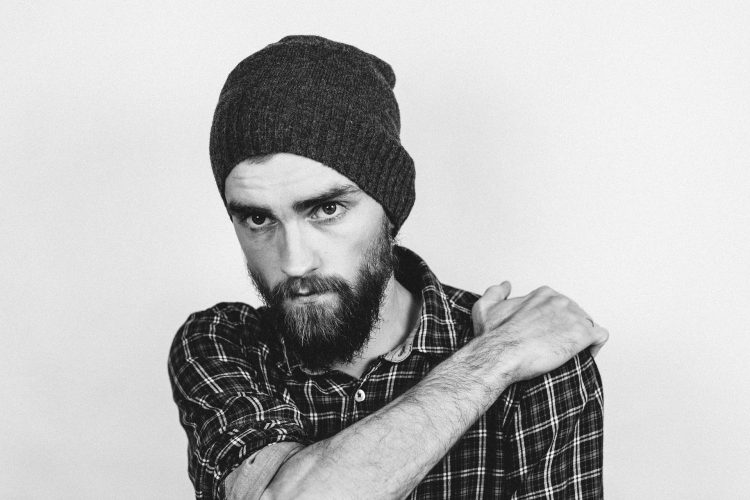 Whether your currently a freelancer or considering becoming one, here's some facts that may be of interest, and help you weigh up some of the pros and cons. A recent study has found that being a freelancer has a positive effect on your well being. Freelancer group IPSE conducted the survey to mark this years 2017 "National Freelancers Day", it also suggests freelancers are happier than employees.
Freelancer or Employee
The results of the freelancer survey found that over four in five are 'very satisfied' with working for themselves. In contrast, recent CIPD research found only 64 per cent of employees felt the same way.
Exploring the positive experiences of freelancers, their ability to handle challenges (95 per cent) and their pride in their work (91 per cent) were the largest factors. Better work / life balance, increased control over their work and the earning potential of being a freelancer were also strong factors driving more and more people towards freelancing.
Reasons for becoming a freelancer:
Better work-life balance – of those asked 60% agreed
Control over work – of those asked 60% agreed
Increased earning potential – of those asked 60% agreed
I have greater control of my hours – of those asked 53% agreed
I want to start my own business / be entrepreneurial – of those asked 44% agreed
Freelance work is common or standard in my sector – of those asked 34% agreed
I do not like reporting to someone else – of those asked 25% agreed
I lost my previous job – of those asked 18% agreed
I had no other option but freelancing – of those asked 13% agreed
Reasons for not becoming a freelancer:
The IPSE also looked into some factors that reduce well-being and satisfaction. They found exactly 50 per cent of freelancers sometimes feel stressed, due to their way of working. According to 30 per cent of respondents the main factors were their worries about financial security and finding freelancer contracts.
Overall the study found that 'freelancers are very satisfied with working this way,' and despite occasional stress, 'nearly two thirds intend to work as a freelancer for the foreseeable future.'
Some of the cons of being a freelancer include:
Peaks and troughs of work, earnings / payments
No benefits package – Health, Pension, Holiday Pay, Sick Pay etc
Lack of separation between work and home
Feeling isolated and not part of a team
Lack of security
When you're busy it's hard to continue to promote your services to win future work.
Suneeta Johal from the freelancer group IPSE said:
"While it's true that working for yourself can be hard, we found that freelancing can be a very rewarding way to work. Freelancers tend to be happier and more motivated than employees, so it would be no surprise if this way of working continued to grow in popularity.
"For most people freelancing is a very positive choice offering greater control over how you spend your life and this is reflected in the overwhelming number who are satisfied with self-employment."
So is the freelancer route right for you?
The grass isn't always greener, and certainly being a freelancer isn't for everyone. Yes it's great not to have to directly answer to a boss, being able to manage your own time and work when you want to. The reality is that whilst this is true, you may find times when you have to work around the clock, to iron out the times when your work has dried up.
Look at yourself, and answer honestly:
Are you able to not just throw yourself into the role you love and services you'll be offering as a freelancer, are you able to also:
Promote and sell your services?
Budget your earnings to cover the highs and lows?
Chase up payments?
General business administration – Income and Expenditure, Tax, VAT etc?
Work remotely / on your own?
There are lots more things to consider, but if you get past these then there are obviously some good benefits that come with being a freelancer. As the survey suggests, freelancers are happier than employees.