Business Health Checks – How fit is your business?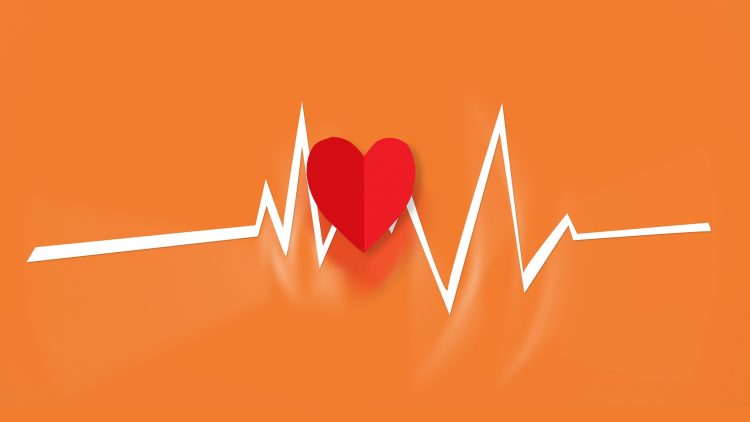 Regular business health checks keep your business fit & well, ready to capitalise on opportunities or adapt to market changes. When did you last health check yours?
Regular business health checks keep your business fit & well, ready to capitalise on opportunities or adapt to market changes. When did you last health check yours?
The importance of regular business health checks often gets overlooked. Especially when business is great. Yet we maintain regular service schedules on our vehicles, update our tech, and most of us try to lead a healthy lifestyle. When it's time for a service, update or things aren't quite right, we turn to the professionals. For example, Mechanics at the car dealership. Likewise, we send our gadgets to technicians, to be repaired or replaced. And, if we're also feeling below par, we see the Doctor.
It's important to keep ourselves, and our tools, in tip top condition. The same applies to your business.
If it ain't broke don't fix it
It's easy, when everything is going well, to think business reviews aren't necessary. However, the business landscape is increasingly dynamic. We live in uncertain and changing times. If it ain't broke don't fix it, shouldn't apply to your business!
Regular business reviews are vitally important. They ensure your business is, and remains, healthy. Able to adapt to market changes, and take advantage of new opportunities. Neglecting your businesses health, however minor the symptoms first are, will lead to the need for major surgery.
Business Reviews
A successful business is generally greater than the sum of its parts. First of all, to achieve optimum business performance, each organisational area has to operate at it's best. Inevitably, in most businesses, there are hidden issues preventing this. Often the symptoms show up in other areas of the business. Rather than at the root cause. Regular business reviews, or "business health checks", are like maintaining your car. It keeps your business performing at its best. It also prevents damage from parts that are no longer fit for purpose.
A business review is a like medical check for your company. In summary, your business health check requires a review of your entire business. Starting with the key roles, workflow, documentation, compliance and management. Through to your routes to market, products / services, sales and marketing processes, customer perception, service delivery etc.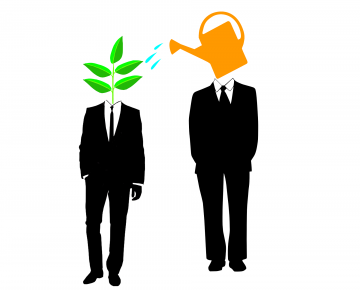 For many business owners and leaders, particularly within SMEs, it's difficult to create both the time, and distance, to objectively and constructively review their own organisation.
Engaging an interim manager, or business consultant, to help you perform your business review has multiple benefits. Supporting you and your business to grow.
Management Consultants, Business Mentors & Coaches
First of all I want to be clear. Of course, you can conduct your business review yourself. You know your business better than anyone else. However, I suggest that's exactly why engaging an external management consultant is more beneficial. In short, often a bit of distance gives you better focus on the overall picture.
Management consultants bring a different perspective to your business health check. As a general rule, an external management consultant will cut through the emotion and preconceived influences you, or your leadership team, have. Therefore this makes a business consultant a powerful resource, to support you. One that can help nurture you, your team and help your business blossom.
Whether you're a Startup, SME or a Corporate, as a business owner or part of a senior leadership team, you're likely to be fully engaged in the business. During certain times in your business lifecycle, you'll face challenges. For example, ever changing market trends. Economic uncertainty, diversification and growth. In short, during these times, you'll likely have little time, if any, to perform a business review. This results in you being unable to optimise your company's performance. Preventing your business to be positioned, and team to be suitably equipped, to bend and flex to meet market trends, and unable to capitalise on new opportunities.
Business health check | Conclusion
Whether you opt to health check your business internally, or engage the expertise of an interim management professional, is entirely up to you. But in conclusion, do not underestimate the importance of regular business reviews. Above all don't overlook health checking your business, even if things are going great for you right now.
Our network partners, Business Consultants, Interims, Coaches & Mentors
Our network partners consist of highly experienced, industry experienced and succesfull Business Consultants, Interims, Coaches and Mentors. All are energetic, high impact individuals, equipped and experienced to tackle different challenges in diverse businesses and working environments. Available quickly, and often over qualified, by engaging one of our contractors you'll be able to tap into experience and skills that may otherwise be unaffordable. What's more, with a contractor you don't need to worry about long term commitments or expensive employment packages.
Our Talent Pool of Interim Managers, Business Consultants, Coaches and Mentors has been developed over numerous years, and continues to grow. They're ready to support you, and your business, with their expertise in:
Business Reviews & Health Checks
Coaching & Mentoring
Change Management
Training & Development
Sales Strategy
Marketing Strategy
Production & Manufacturing
Programme Management
Non Exec Chairman Services
Brand Positioning & Strategy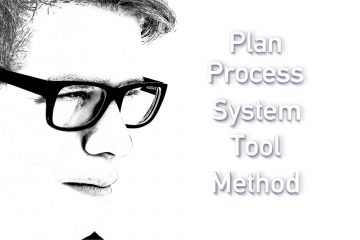 Products / Services Review
Succession Planning
MBO
Consultancy
Financial Planning
Sales, Mergers & Acquisitions
Counsel
Operations
Systems, Processes & Accreditations
Supply Chain, Local & Global Sourcing
*NB. This article is an adaptation and update of a previous post, written by Julian Briggs, that was first published on 17.1.2018