Case Studies
Categories : Contract Recruitment, International Recruitment, Senior Appointments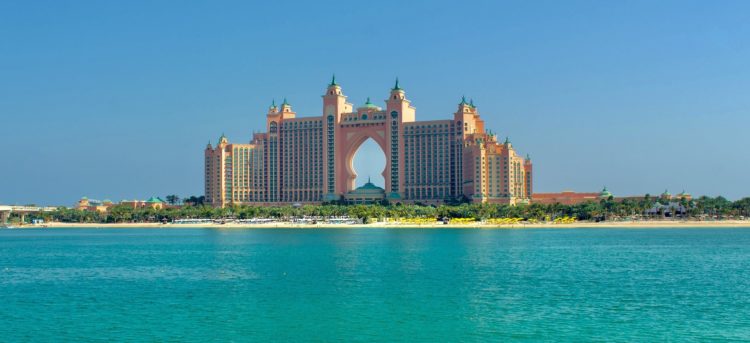 Partnering a Middle Eastern Group, we were engaged to source a Programme Delivery Director for their Dubai based signage & wayfinding division…
Partnering a Middle Eastern Group, we were engaged to source a Programme Delivery Director for their signage and wayfinding division based in Dubai.
Following the recruitment of an Operations Director, for a Dubai based Group specialising in the design, engineering and installation of architectural solutions, we were soon working with them again.
This brief was for the recruitment of a Programme Delivery Director, for the Groups Signage & Wayfinding division. With the boom of development happening in Dubai, and the wider UAE and Middle East, the business was seeing huge growth. As a result the Group Managing Director wanted to strengthen their project delivery team.
Programme Delivery Director | Wayfinding & Signage recruitment brief
The Programme Director recruitment brief required senior management experience in leading Projects teams. It also required sound technical understanding of design to implementation of signage and wayfinding solutions. The Programme Director would collaborate with other Group members, on shared contracts, as well as link sales, design and fabrication with project delivery, within the signage and wayfinding division.
Notably, the brief also included responsibility for:
Client Services – Meeting with prospects, existing clients & key stakeholders, to secure new business & develop existing accounts.
The negotiations of contracts, including the commercials of service level agreements (SLA's).
Identify & develop supply chain partners, overseeing quality of their products & services.
Negotiating supply chain & sub contractor contracts, including complete management of external resources.
Overseeing design, specifications, creation & management of brand guidelines & consistency throughout project delivery.
Directly accountable for the delivery of all projects, management of the internal project teams & external stakeholders.
Programme Director | Dubai Recruitment conclusion
The search combined a mix of recruitment methods. This included head hunting, database search, networking as well as advertising. In summary, the succesfull candidate was sourced from our extensive industry network.
Relocating to Dubai, they joined the business initially on a contract basis. In short this was to see how they'd adjust to the expat life in Dubai.
Following the appointment of the Project Delivery Director, they successfully went on to help secure, and manage, numerous high profile signage and wayfinding projects. This included a number of highly prestigious developments, throughout the UAE region.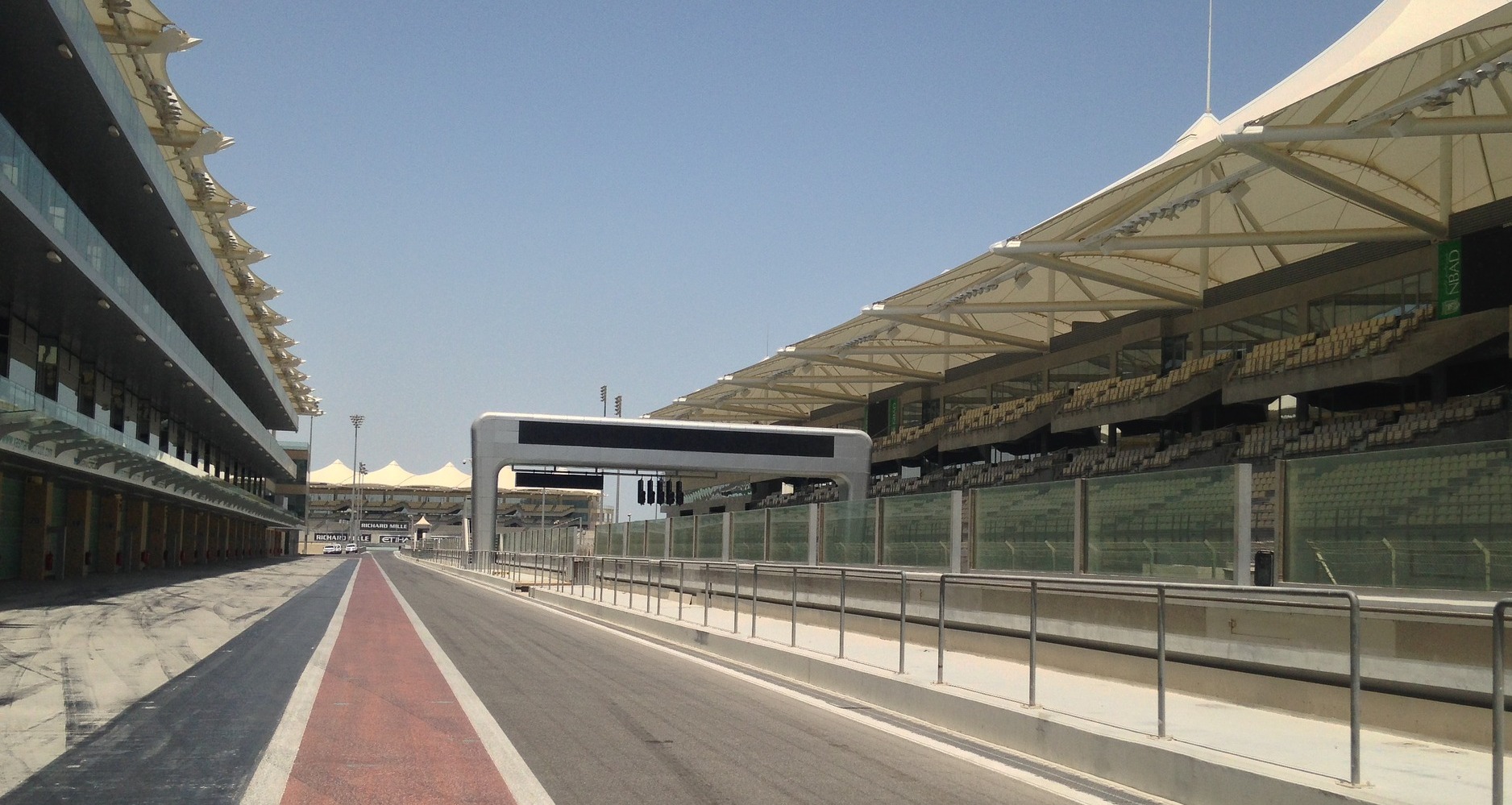 Yas Marina, Abu Dhabi, F1 Circuit is just one example of the numerous prestigious signage & wayfinding projects. 
Got a domestic or international recruitment assignment you'd like to discuss. Get in touch, to find out more about how we'll help you source industry leading talent. We're confident we'll deliver on the most challenging recruitment briefs.

Article Types :