Case Studies
Categories : Engineering & Construction Recruitment, Executive Search, Senior Appointments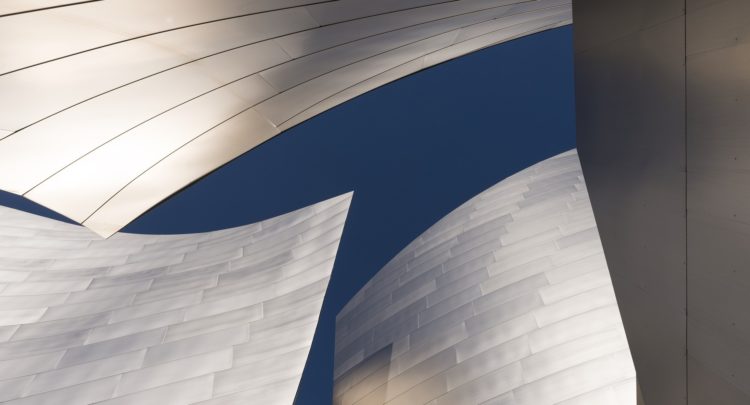 A newly appointed MD, was driving their business performance improvement strategy. This included organisational change & cost reductions. This case study summarises the recruitment of a Marketing Director, to build an in-house marketing function & reduce external marketing agency costs…
A newly appointed MD, was driving their business performance improvement strategy. This included organisational change & cost reductions. This case study summarises the recruitment of a Marketing Director, to build an in-house marketing function & reduce external marketing agency costs…
Case study intro
Contacted by the newly appointed Managing Director, of an engineering and construction company. They'd been recruited to return the business to its previous market leading status. Having had chance to review the organisation, and devise their business improvement strategy, the Managing Director briefed us to source the talent needed for their plan.
The strategy included major organisational change. This included re-positioning the business, their brands and the recruitment of a new senior leadership team. We worked extensively with the MD, delivering key senior appointments, of leadership talent to deliver their strategy.
In this case study we summarise the recruitment of a Marketing Director.
Background
Previously a market leader, the engineering and construction business is a large PLC. The business had slipped, as a result losing both it's market share and profits. In short the shareholders were not happy. As a result, a new Managing Director was appointed, to turnaround the business.
Specialising in the design, specification, manufacture and installation of architectural facades, roofing and cladding systems. The business worked with architects and main contractors, on a variety of construction projects.
Having reviewed the business, the new MD created his strategy to deliver organisational change. Reducing costs, whilst increasing business efficiencies and productivity, Notably this required widespread organisational change. Furthermore, this needed to be championed across the business from the top down. Therefore to change the business culture, required recruiting a new senior leadership team.
Marketing Director recruitment brief
The construction company were out sourcing their marketing function to an agency. In order to reduce costs the MD planned to bring marketing in house. Within his business strategy he'd budgeted for the recruitment of a Marketing Director. And also a team of Marketing Executives and assistants. Calculating this would significantly reduce marketing costs, compared to using an external agency.
We were briefed to source a Marketing Director, with B2B Marketing experience in construction or building products. They could come form either a marketing agency background, or major construction and engineering business.
Shortlisted candidates were also required to have:
Complete experience of the full mix of marketing disciplines
Demonstrable experience of creating & delivering marketing strategies
Director or senior marketing management level experience
Experience of the contract, specification, architect & design community
Strong leadership qualities, able to champion marketing initiatives
Ability to collaborate with the sales & commercial functions of the business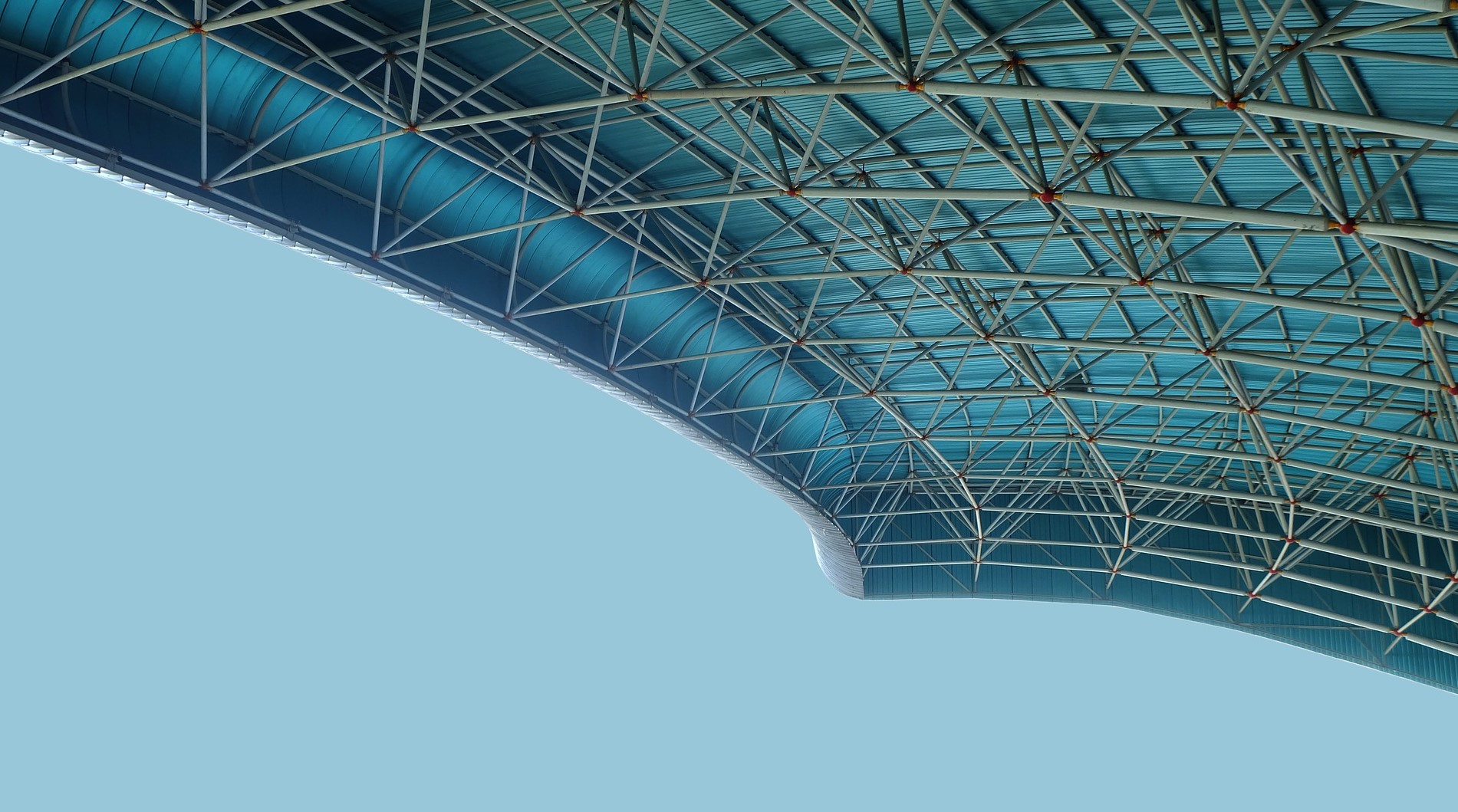 Search methodology
Our search strategy, for recruiting a marketing director, combined the full mix of our recruitment methods. As a result we compiled an extensive list of potential marketing talent. Firstly approached to establish their interest in exploring new career opportunities. Then screened to evaluate their suitability against the marketing director recruitment brief. Following screening we presented our shortlist.
Following our recruitment process, project managing the entire process through to on boarding the new Marketing Director, an offer was made and accepted. Notably the succesfull candidate was sourced by head hunting. As a result they had not previously been actively seeking a new position. Therefore managing their resignation included overcoming the threat of a counter offer. In addition, managing the candidate through their three month notice period.
Conclusion
The successful appointment and on-boarding of the marketing director was a smooth transition. In addition, we successfully helped the business with several other executive appointments. We also recruited additional members for the new marketing function and the sales team.

The Managing Directors business improvement strategy was successful. As a result, leading to growth in revenue and profits.

Got a marketing recruitment brief? Whether its for a Senior Marketing vacancy or Marketing Executive role, get in touch. Lets discuss your specific marketing recruitment brief, and how we'll help you recruit marketing talent.

Article Types :